Tech-Ops and Materials Science Careers
When you are ready to make a career move, reach out to ETS Tech-Ops. We take the time to understand your professional goals, listen to what is important for your work/life balance and customize our search to meet your wants and must-haves.
We understand changing positions is often stressful and requires a lot of time and thought to manage. ETS Tech-Ops will take on the role of advocating for you. We will keep your information confidential and safeguard your contact information.  Throughout the process, we will stay in close communication with you, answering your questions and providing career guidance.
Working with ETS Tech-Ops
We provide Materials Science professionals with…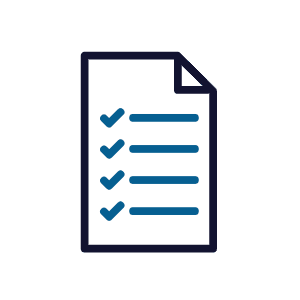 Expertise
More than 20 years of working in the materials science industry.
Trust
Advocacy enabled by consistent communication and confidentiality.
Access
Access to positions across the country in industries that want and need your skills and services.
Balance
Materials Science careers that match your goals professionally and personally.